Lawyers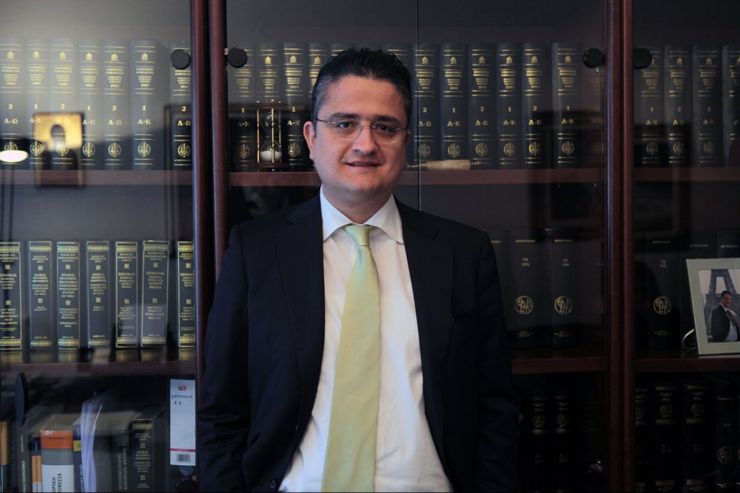 ATHANASIOS PAPATHANASIOU
He is a lawyer registered in Thessaloniki's Bar Association. He was born in Thessaloniki, student at the Franco – Hellenic secondary school of Thessaloniki (College de la Salle), and he carried out his studies in Law at the University of Paris – 1 Pantheon Sorbonne, Master in judiciary careers and forensic sciences and he has also been granted an MBA diploma by Kingston University.(Merger of Macedonia-Thrace Bank, XIOS Bank, Piraeus Bank)
He founded the Office in 2004, with specialization in Commercial law and Company law.
He also takes regularly charge of criminal cases on behalf of individuals or Enterprises.
E-mail: ap@avocat-papathanasiou.gr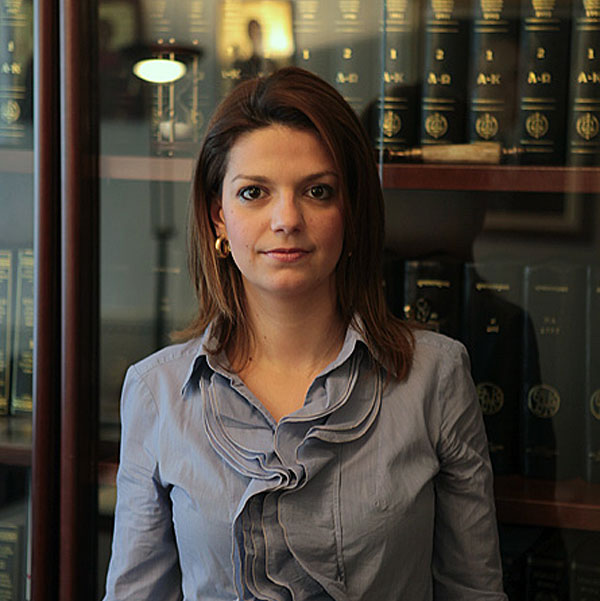 STELLA SOUMBOUROU
She is a lawyer registered in Thessaloniki's Bar Association.
She is a Master graduate of Aristotle University in Thessaloniki.
She carried out as Erasmus student one semester of studies at the Law Faculty of Tours University, Francois Rabelais. She is in charge of Urban planning and building Law, Commercial Law and Family Law.
CONTRACTORS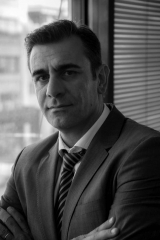 SPYRIDON A. TSELIOS

Business Law, Private International Law, Transportation law, Media law, White collar crime law, Bankruptcy, Energy Law.
English, French, Italian.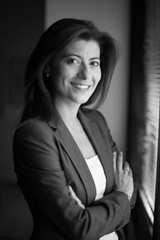 ANGELIKI N. MOSCHANDREOU

Labour law - in individual and collective level - , Corporate law, Family law, Real Estate Law and civil law issues, public procurement, Non-profit Organizations.
English, French, German.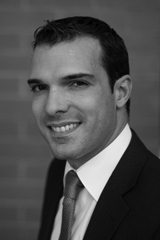 STAVROS S. KOUVAS

Criminal law, Public Tenders and Procurement cases, Debt recovery.

English, Italian.