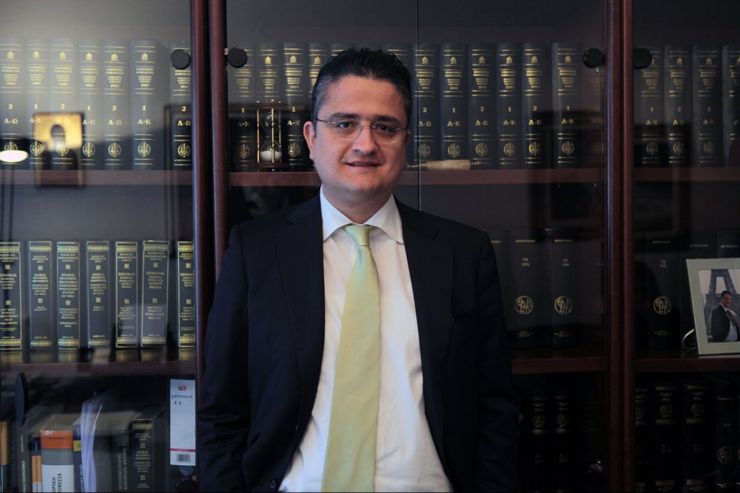 ATHANASIOS PAPATHANASIOU
He is a lawyer registered in Thessaloniki's Bar Association. He was born in Thessaloniki, student at the Franco – Hellenic secondary school of Thessaloniki (College de la Salle), and he carried out his studies in Law at the University of Paris – 1 Pantheon Sorbonne, Master in judiciary careers and forensic sciences and he has also been granted an MBA diploma by Kingston University.(Merger of Macedonia-Thrace Bank, XIOS Bank, Piraeus Bank)
He founded the Office in 2004, with specialization in Commercial law and Company law.
He also takes regularly charge of criminal cases on behalf of individuals or Enterprises.
E-mail: ap@avocat-papathanasiou.gr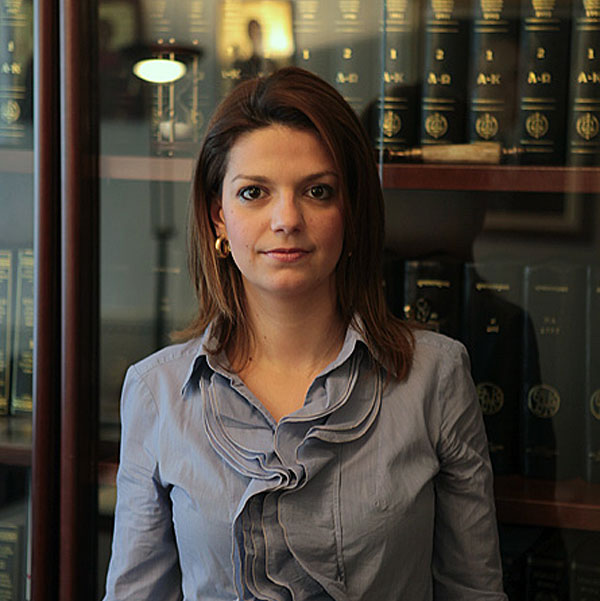 STELLA SOUMBOUROU
She is a lawyer registered in Thessaloniki's Bar Association.
She is a Master graduate of Aristotle University in Thessaloniki.
She carried out as Erasmus student one semester of studies at the Law Faculty of Tours University, Francois Rabelais. She is in charge of Urban planning and building Law, Commercial Law and Family Law.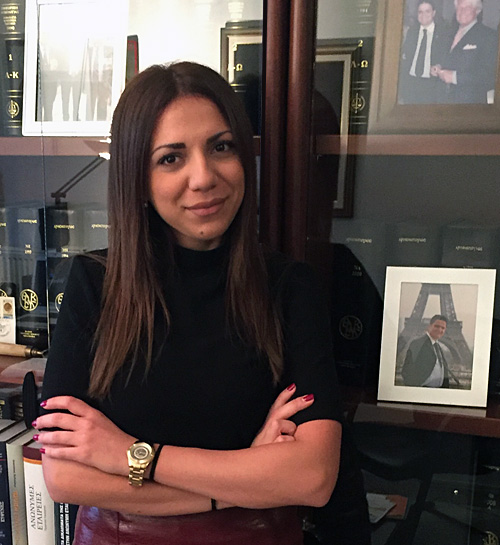 GEORGIA DIMTSIOUDI
Born in Thessaloniki in 1991. Graduated from the Department of Law School of the Aristotle University of Thessaloniki with a Postgraduate Title in the Field of Civil, Civil Procedural and Labor Law. I worked as an intern in the State Legal Council. Registered in Thessaloniki's Bar Association and worked as a Lawyer since 2015. I specialize in Civil and Labor Law and I speak both English and German.